Our pride lies in offering to every customer, satisfaction that always exceeds expectations.
Tour d'Argent is a restaurant brand that continues to evolve and challenge, and while respecting the gastronomic heritage and tradition passed down through its history, it is always alert to bring in new elements of the age. Tour d'Argent is not just a restaurant: it is an ambassador of French gastronomic culture, a stage to highlight the customer's important life events, or a place where you can simply enjoy your time there. Together with our guests, we will continue to write new pages of our history. The "Art de Recevoir-Art of Hospitality", upheld by the passion and pride of our craftsmen, is our core value.
Representative Director & Managing Director
Tour d'Argent Tokyo
Christian Bollard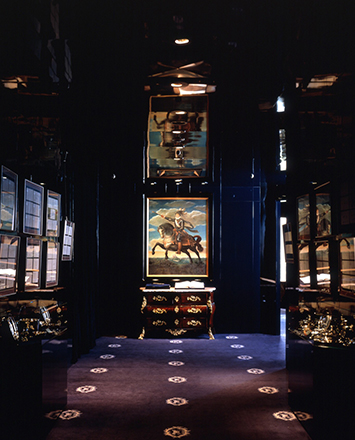 We invite you to take a glimpse into the world of Tour d'Argent Tokyo, the only branch location of the esteemed Parisian establishment boasting a history of more than 400 years and eternal polestar of French gastronomy.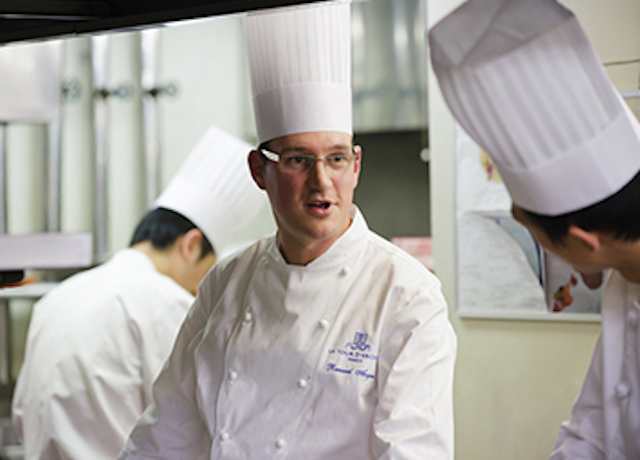 CHEF
The artisans of Tour d'Argent Tokyo
Our core value is the "Art de Recevoir-Art of Hospitality", upheld by the professional passion and pride of each of our staff.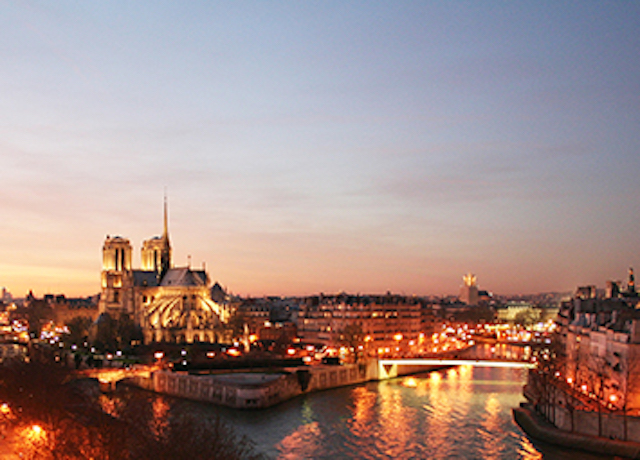 HISTORY
The heritage of elegance and excellence, passed down for four centuries
The story of Tour d'Argent starts in 1582, on the banks of the River Seine. Our history is spun from the desire to be a "stage" in life where we deliver to our guests an unforgettable moment. Tour d'Argent continues evolve in the present day as a timeless edifice, for which its pages of history continue to be written every day.
ATMOSPHERE
Refined Parisian grandeur and ultimate luxury
The décor in various areas of the restaurant is themed around different ages, important events, and known figures in French history. The view of the ten-acre Japanese garden from the dining room windows is a simply a sight to see.